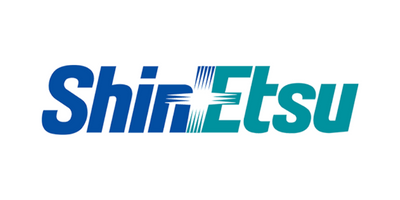 Global leader; local employer
SEH Europe produces and sells semiconductor silicon. With Livingston, West Lothian as their European Head Quarter's, they are part of the wider Shin-Etsu Chemical group that was originally founded in Japan in 1926 and now has over 25,000 employees across 20 countries.
Their place as a global leader is no accident, they put their success down to one thing, "attracting, developing, and retaining talented people" which is why they are committed to invested in you for the long term. Whilst many of our workers begin their journey with Shin-Etsu as temporary workers, over the years working as their appointed recruiters, we've seen many talented and ambitious individuals move on to become permanent employees and develop their career further within the business.
Whether a temporary worker or permanent employee, you'll also receive competitive compensation, supportive team leaders and managers, a state of the art working environment and benefits such as a subsidised canteen and free use of the on-site gym.
Escape Recruitment are appointed recruiters for SEH Europe, view our latest job opportunities below:
Job Opportunities at Shin-Etsu
Typical job roles at Shin-Etsu in Livingston include:
Production Operators, Maintenance Engineers, Process Engineers and Head Office functions.
Job Opportunities with Shin-Etsu
Meet the Shin-Etsu Recruitment Team at Escape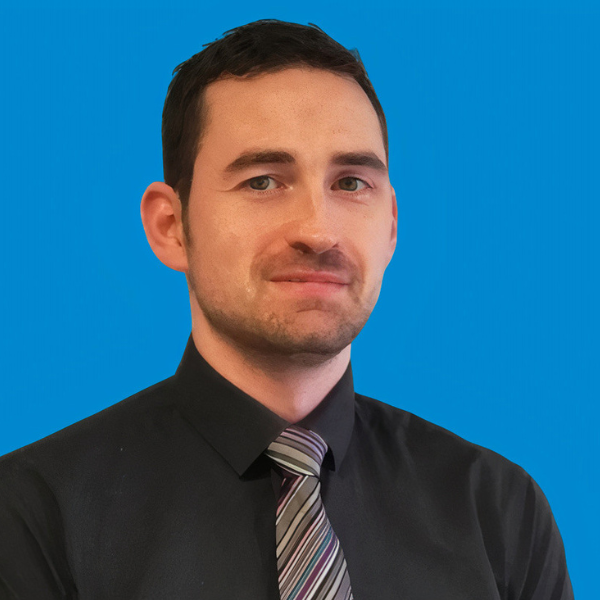 Nick Crawford
Associate Director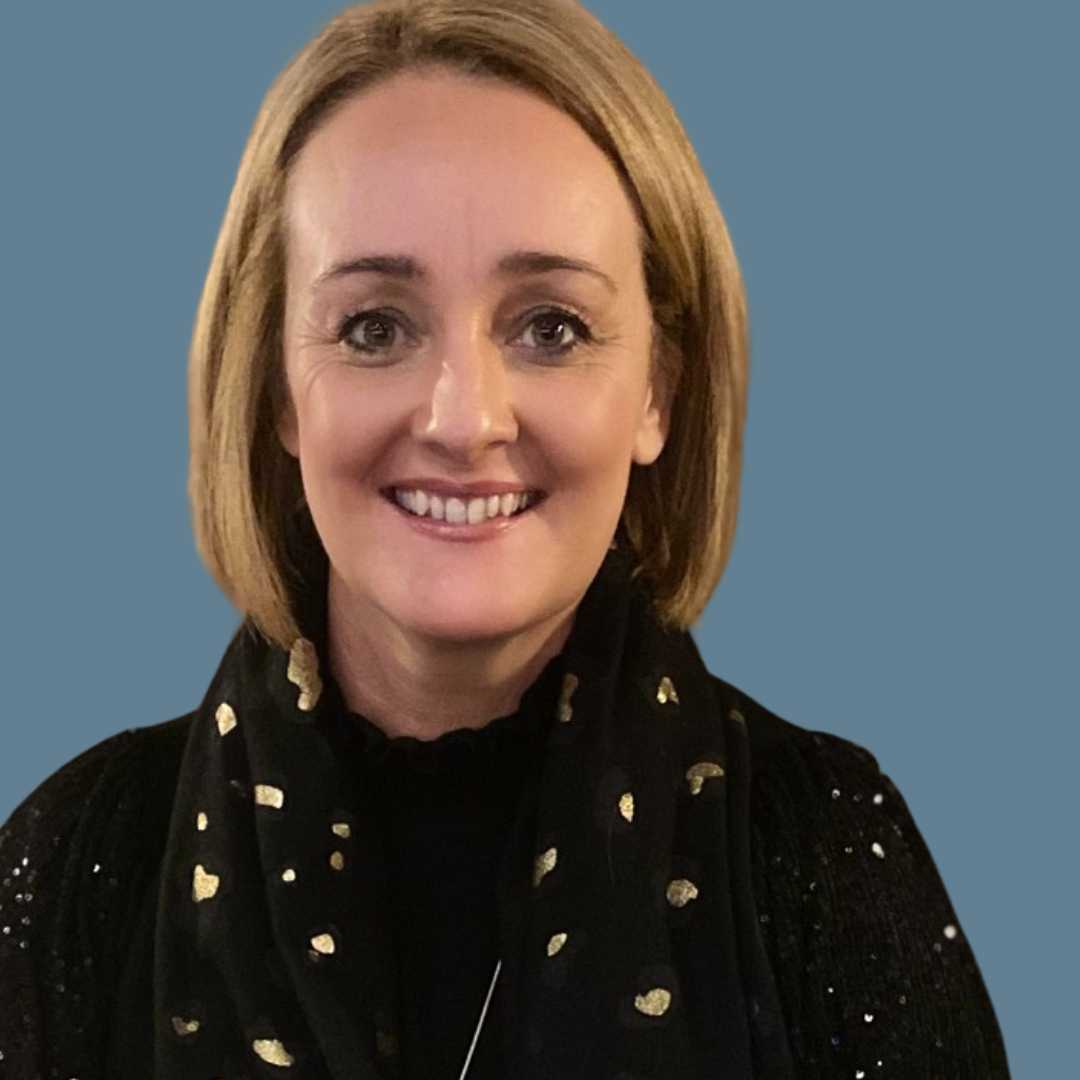 Pauline Thomson
Recruitment Manager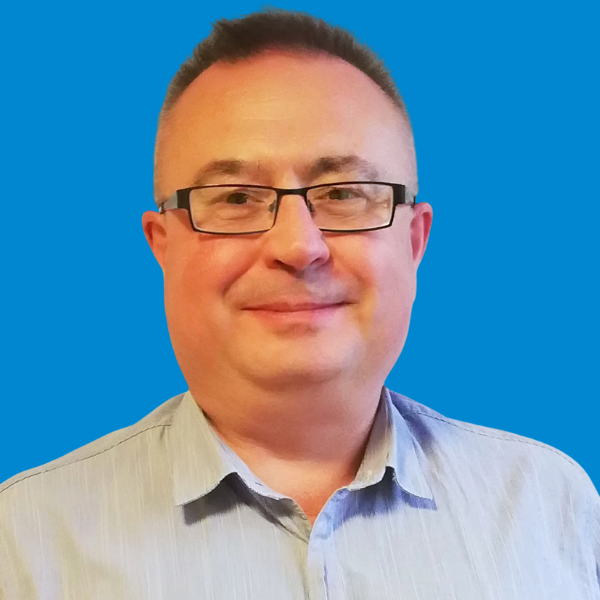 Pawel Kania
Industrial Recruitment Specialist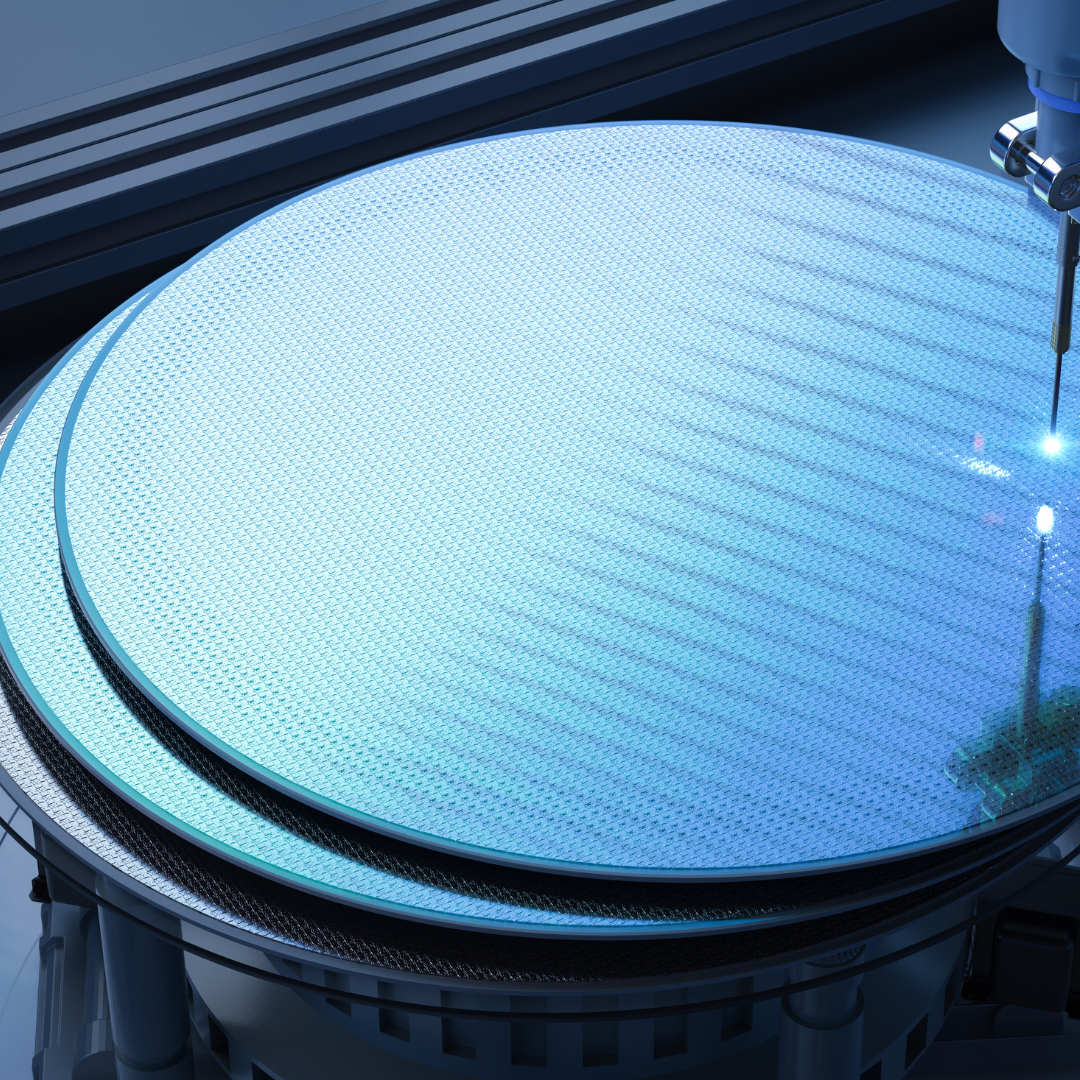 The system of work [at Shin-Etsu] allows you to maintain a good balance between professional and private life.
Shin-Etsu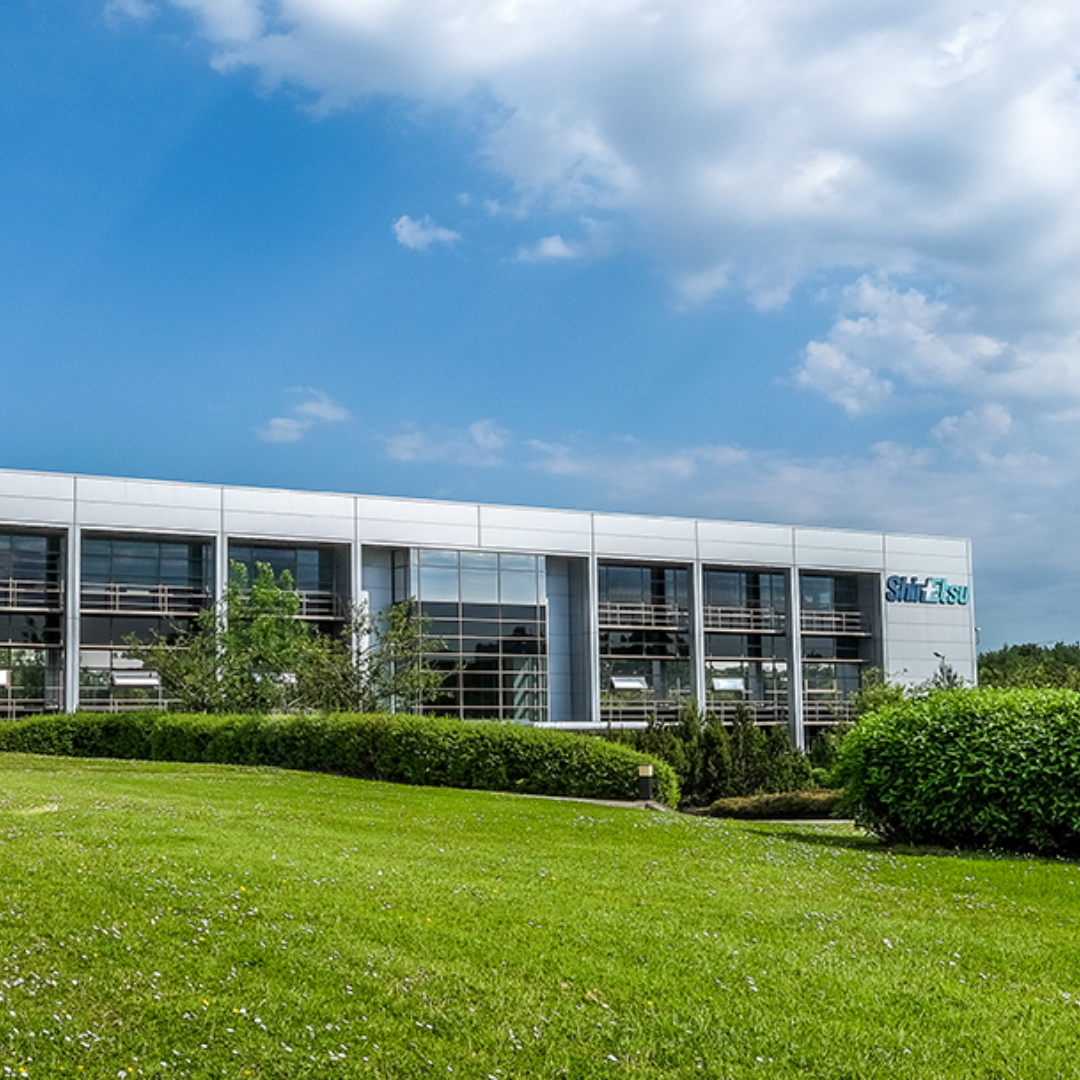 Positive, friendly working environment, work life balance. Outstanding trainers, Very supportive team members and a section leader that's had my back since day one.
Lapping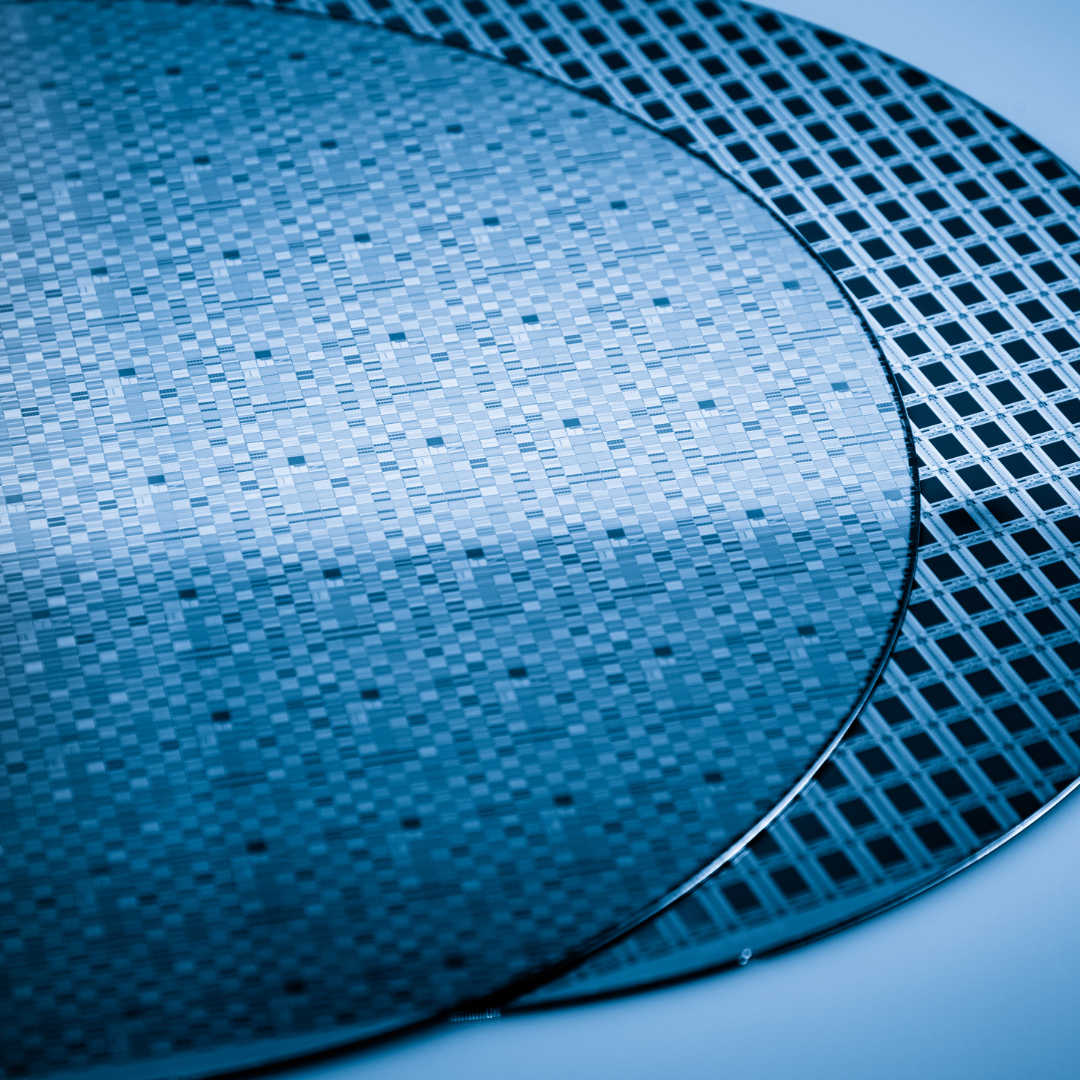 [There's a] Good work/life balance, the shifts give you lots of free time.
Lapping / HLM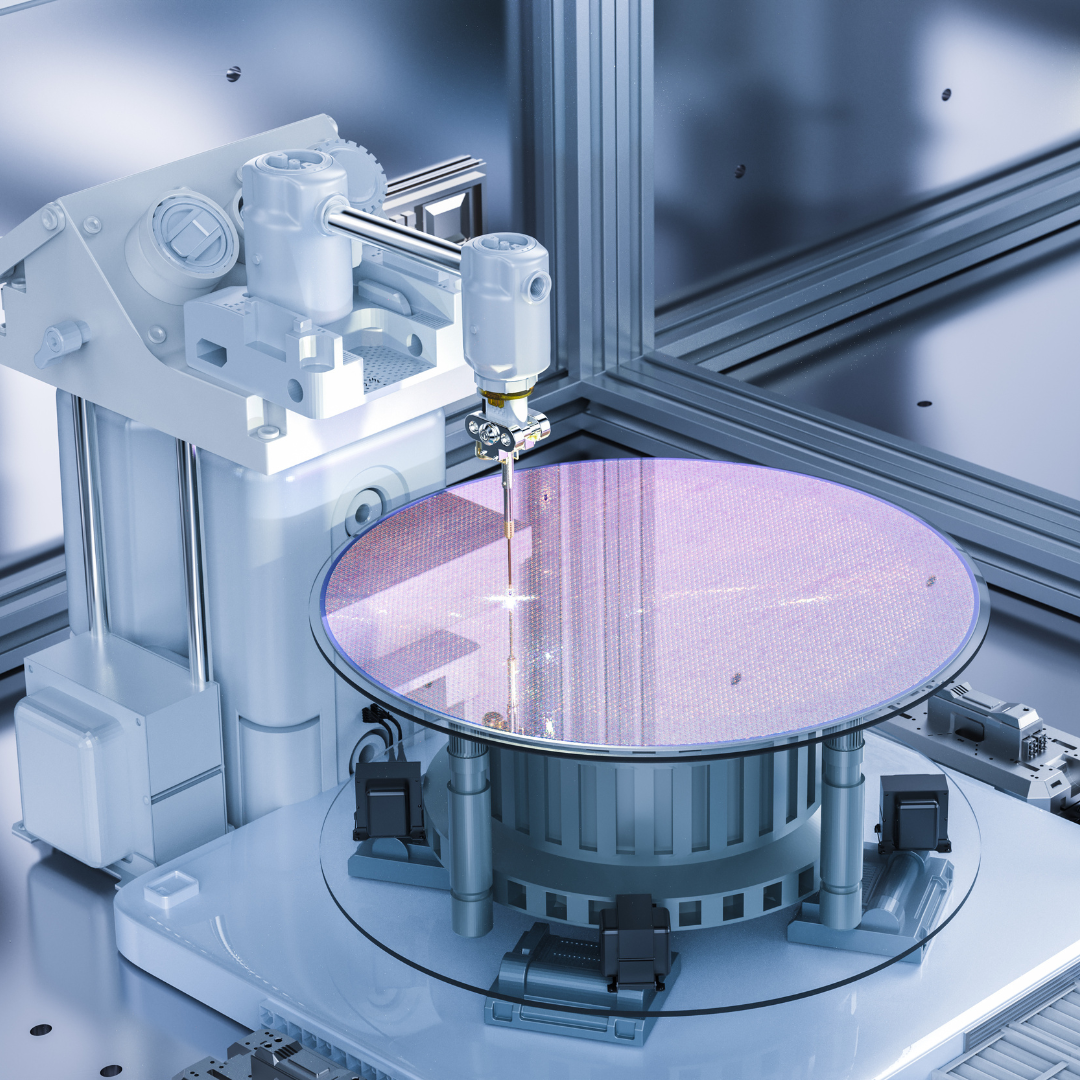 The best thing about working at Shin-Etus is the job security
Polishing
For your chance to join Shin-Etsu, join our mailing list and we'll keep you up to date with new vacancies.
Join Us