At Escape we work with engineers in a wide range of specialist disciplines and industry sectors.
We're fascinated by what they do and how they do it.
So, to recognise the extraordinary contribution that they make, acknowledge their achievements and successes, and simply enjoy the wonderful and innovative approach they bring to solving problems and making things work, we celebrate the world of engineers and engineering by sharing just some of the reasons #weloveengineers.
Here is a collection of some of our favourites:
They walk 300 miles for a job interview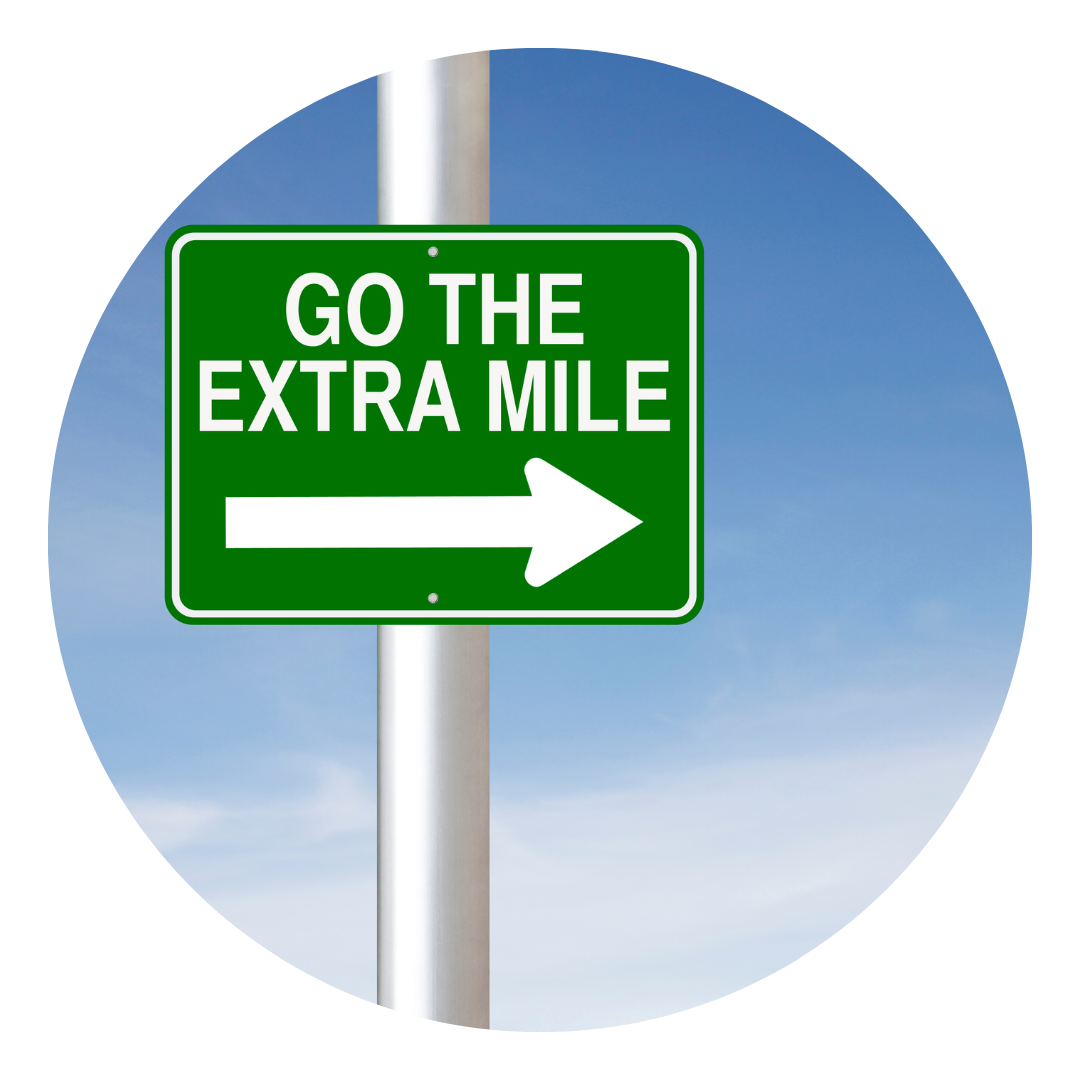 It's not everyone who would walk over 300 miles for a job interview, especially if there hadn't even been a job advertised. But that's exactly what Ayrshire born, William Murdoch, the inventor of gas lighting did at the age of 23 in 1777.
So what was this amazing opportunity and why did William make the journey from Cumnock to Birmingham (a route, google maps tells us would take 87 hours on foot today!)?
They are worthy of Thor's Hammer
Engineers are innovative, creative and fascinated by how things work.
Electrical Engineer and YouTube user "Sufficiently Advanced", built a real life Mjolnir (Thor's Hammer) with electromagnets and a thumbprint scanner.

With these bespoke alterations only he is able to lift the hammer, but that doesn't stop others trying their best to prove they too are worthy.
They win Emmys
We celebrate the fact that Alexander Bain, Scottish inventor and engineer (of course), was been awarded a Technology and Engineering Emmy almost 200 years after his death!
So what did he invent and how did it impact Television and Movie making?
---
Are you in Scotland's Engineering sector and hiring for your team?
Get in touch with Escape's Engineering recruiters. [call back form]
Or are ready to take the next step in your career?
View our latest Engineering vacancies and register your CV with us for future opportunities.
---