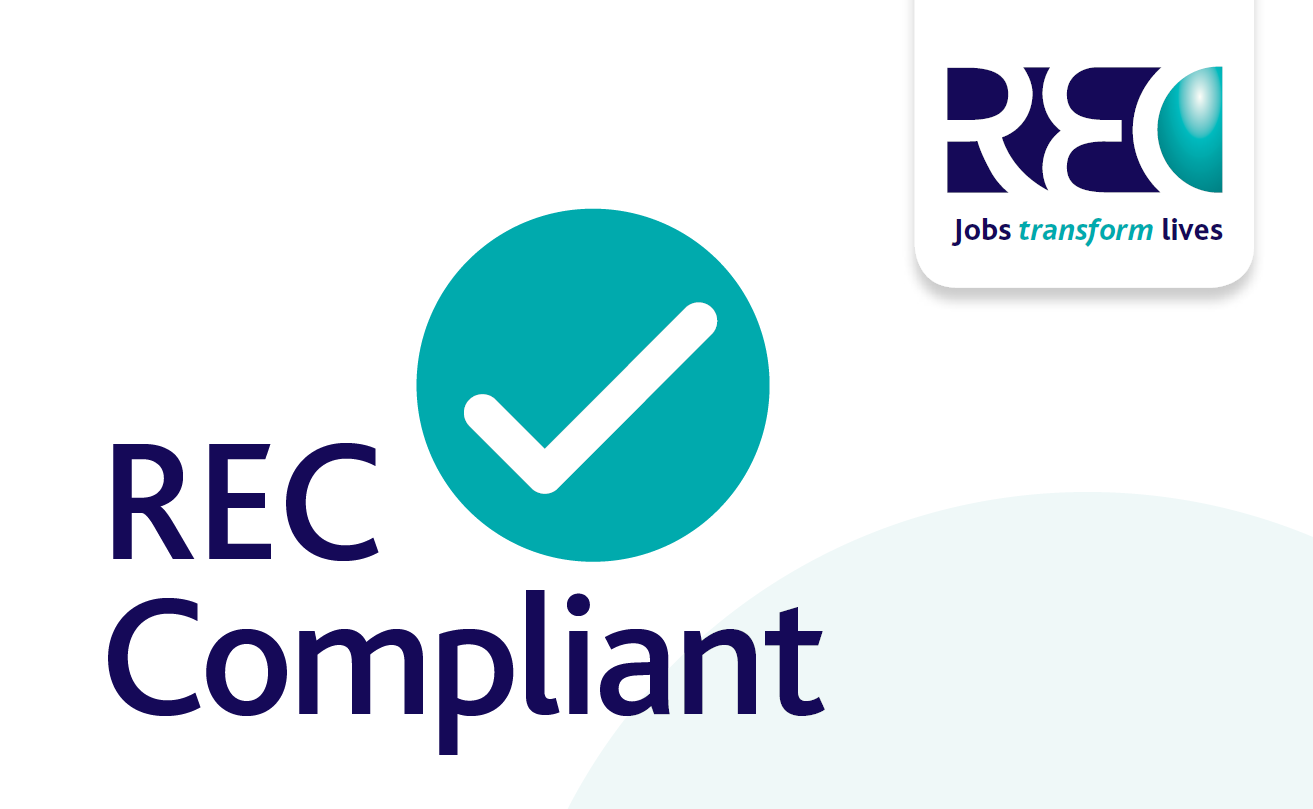 We have some good news to share – last week, Escape Recruitment successfully completed our latest Recruitment & Employment Confederation (REC) compliance test!
The REC compliance test is all about demonstrating our commitment to professionalism and maintaining the highest standards in the industry. It covers various important areas, including contracts, data protection, health & safety, and the REC Code of Professional Practice.
And guess what? We nailed it! We not only met the pass mark but surpassed it with flying colours. We're proud to share that we have passed first time in every attempt since the test's inception. Go team!
Being a member of the REC means we are part of a community that upholds the highest industry standards. We take this responsibility seriously, which is why we wholeheartedly embrace their Code of Practice REC and the Compliance Assessment as part of our membership. It keeps us sharp and ensures we stay up to date with the latest regulations and best practices.
We'd also like to take this opportunity to say well done to our team and to their hard work and expertise in this area.
When it comes to recruitment, Escape Recruitment is here to make the hiring journey smooth, compliant, and successful, so let's celebrate compliance and success together!